HR Excellence in Research Award: a very positive intermediate evaluation for the University from the European Commission
Published on November 12, 2021
–
Updated on November 12, 2021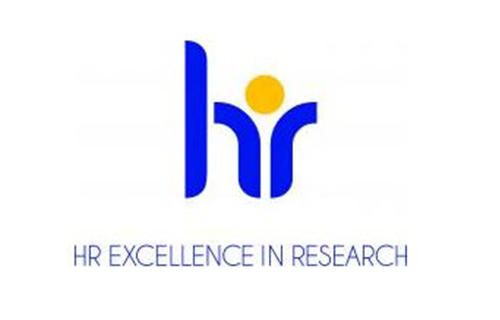 Since receiving the European HR Excellence in Research award in October 2018, Jean Moulin Lyon 3 University has continued its commitment to the HRS4R process - Human Resources Strategy for Research - which aims, as part of a continuous improvement process, to enhance our research practices, recruitment and research working environment.
A "committed" university, with concrete actions implemented
The intermediate evaluation of the process during the implementation phase measured the level of ambition and the quality of progress delivered by the institution.
The European Commission's report of 10 September 2021 welcomed the University's commitment to improving and implementing its HR strategy through concrete actions. It also highlighted the institution's strengths:
Respect for ethical principles: accordingly, the institution has appointed three advisers, one for scientific integrity, one for ethics and one for secularism
The institution provides funding for the promotion and dissemination of research
The institution is able to provide effective responses and effectively resolve reported cases of discrimination
Transparent recruitment process
Very pleasant working environment for researchers
Training of researchers transformed from a weakness to a strength
An updated action plan
The action plan initially determined for the years 2018 to 2020 has been completed and new priority actions have been launched for the years 2021 to 2023. This updated plan was unanimously adopted by the governing bodies in June and July 2021.
The experts' report notes that the actions described in the action plan are appropriate and of high quality.
The HR Excellence in Research award in brief
The HR Excellence in Research award marks the European Commission's recognition of our University's human resources strategy for researchers.
The HRS4R (Human Resources Strategy for Researchers) process is part of the institution's policy to continue its efforts to offer its staff high quality working and recruitment conditions as well as a high quality environment, particularly in the field of research, in a process of continuous improvement.
►
Find out more about the award
Last updated: November 12, 2021
In the same section
--> https://www.univ-lyon3.fr/hr-excellence-in-research-award-a-very-positive-intermediate-evaluation-for-the-university-from-the-european-commission