Let's celebrate the French-speaking world together!
Published on April 27, 2022
–
Updated on April 27, 2022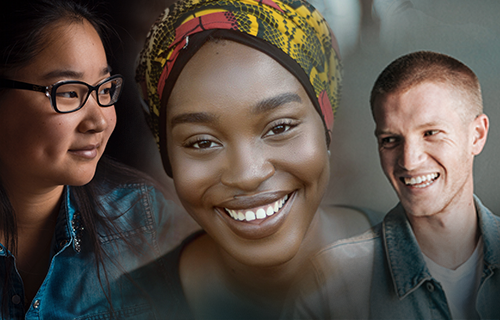 As part of Francophonie month, Jean Moulin Lyon 3 University's International Relations Office and the International Institute for Francophone Studies invite you to celebrate Francophonie on 22 and 23 March 2022.
On the programme
Come and discover the academic and cultural aspects of Francophonie, its history, its issues and its actors.
Tuesday 22 March 2022
Workshops on the French language (La Caravane des dix mots - an artistic and audiovisual project devoted to sharing the French language)
Meeting with French-speaking artists and presentation of the Weblitt platform
Photo exhibition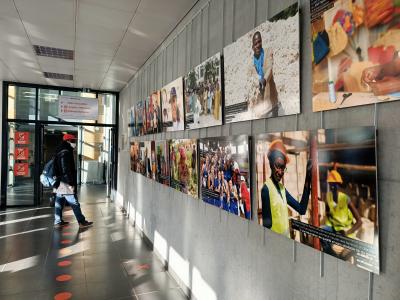 From march 23th to april 7th at the Manufacture des Tabacs campus.

Wednesday 23 March 2022
Conference on the Francophone community
Round table: Francophonie in action
More information
With 300 million French speakers in the world, and the Organisation Internationale de la Francophonie (OIF)'s 88 member states and governments, Francophonie is a multifaceted reality: linguistic, geographical, spiritual, mystical, institutional, political and international. The French language is no longer exclusive to France, it has become one of the most widely learned and spoken languages in the world, particularly on the African continent. The institutional structure supporting Francophonie has just celebrated its half-century of existence. It has been working for decades for active solidarity and cultural diversity in the French-speaking world. Speaking and living in French are now part of a great and forward-looking movement towards solidarity.

Jean Moulin Lyon 3 University committed early on to promoting Francophonie as one of the key priorities of its international development. This is demonstrated by its numerous cooperative ventures with partners in the French-speaking world and the French language training programmes offered to foreign students. In 2001, it supported the project to create IFRAMOND (the Institute for the Study of the French-speaking World and Globalisation), which became the International Institute for Francophone Studies (2IF) with the support of the Rhône-Alpes Region. It is the only university institute dedicated to training and research on Francophonie in the world.
Informations
From 22 March 2022 To 23 March 2022
From 09:00 to 16:00
Riverside campus, Manufacture des Tabacs campus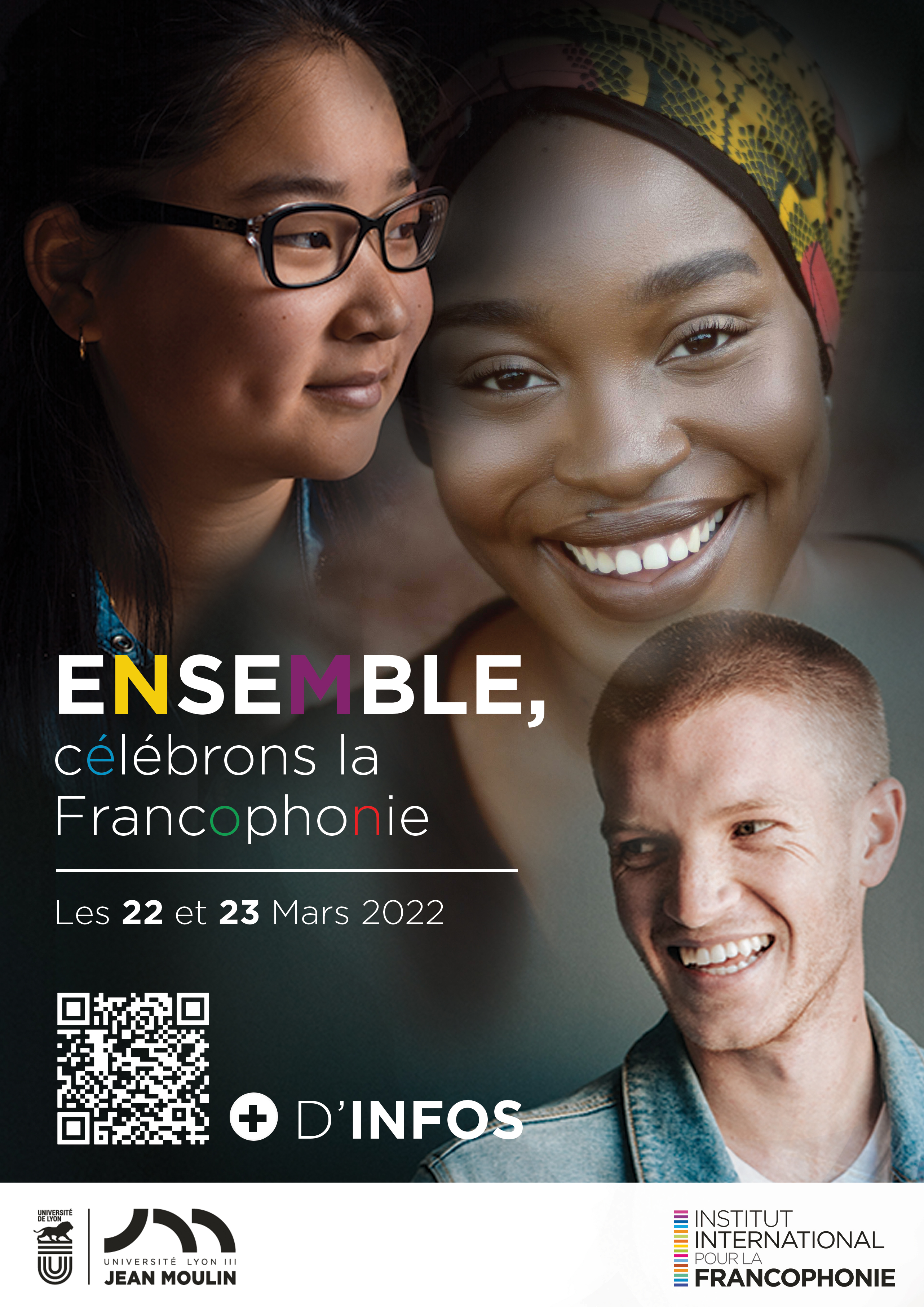 Last updated: April 27, 2022
In the same section
--> https://www.univ-lyon3.fr/lets-celebrate-the-french-speaking-world-together