Europe Week
Published on March 21, 2022
–
Updated on April 27, 2022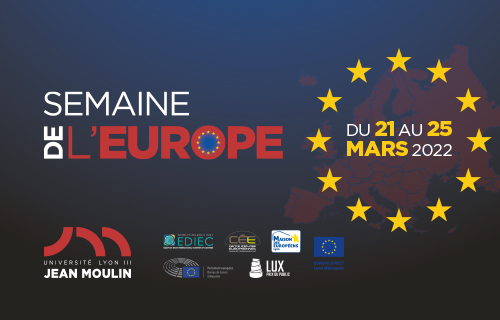 Following the success of its first edition, Jean Moulin University's Faculty of Law is organising a new edition of "Europe Week". Film and documentary screenings-discussions, round tables, participatory workshops, quizzes and interactive games on Europe. Come and discover Europe in a new light!
MONDAY 21 TO FRIDAY 25 MARCH 2022
►
The "Europe and Cinema" cycle
A cycle of cinema screenings-discussions proposed within the framework of the LUX European Audience Film Award in partnership with the European Parliament Liaison Office in Marseille and the Maison des Européens/EUROPE DIRECT Lyon Metropole.
Come and debate the major European issues and vote for your Lux Prize winner!
Screening and discussion of the film Quo Vadis, Aida? by Jasmila Žbanić - 2020
Screening and discussion of the film Great Freedom by Sebastian Meise - 2021
Screening and discussion of Summits, the behind-the-scenes documentary about Brussels
► Round table discussion on "Digital platforms, artificial intelligence, big data... towards an ethical, sustainable and competitive digital Europe?"
► Conference on the situation in Ukraine
► Workshop on "Imagining/constructing the social Europe of tomorrow"
Full programme available on the French version of the site
Partners :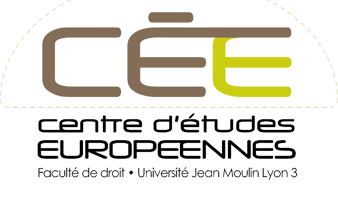 __________________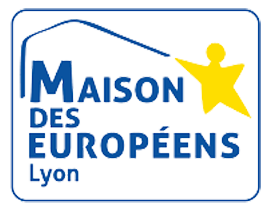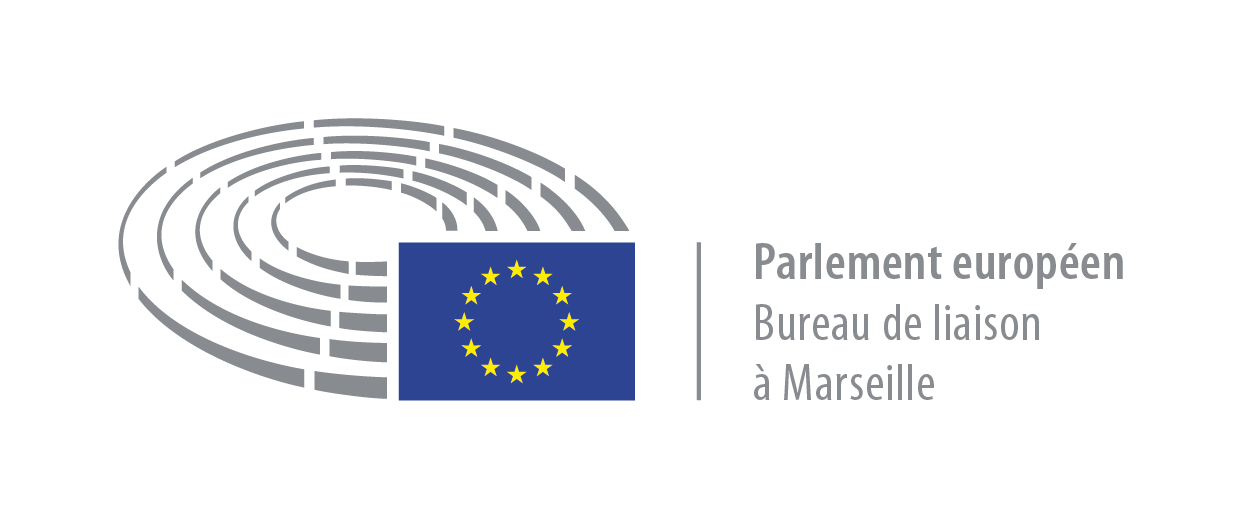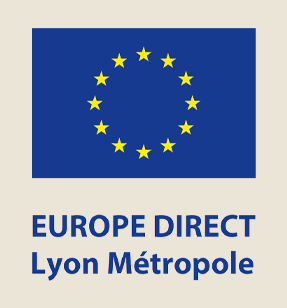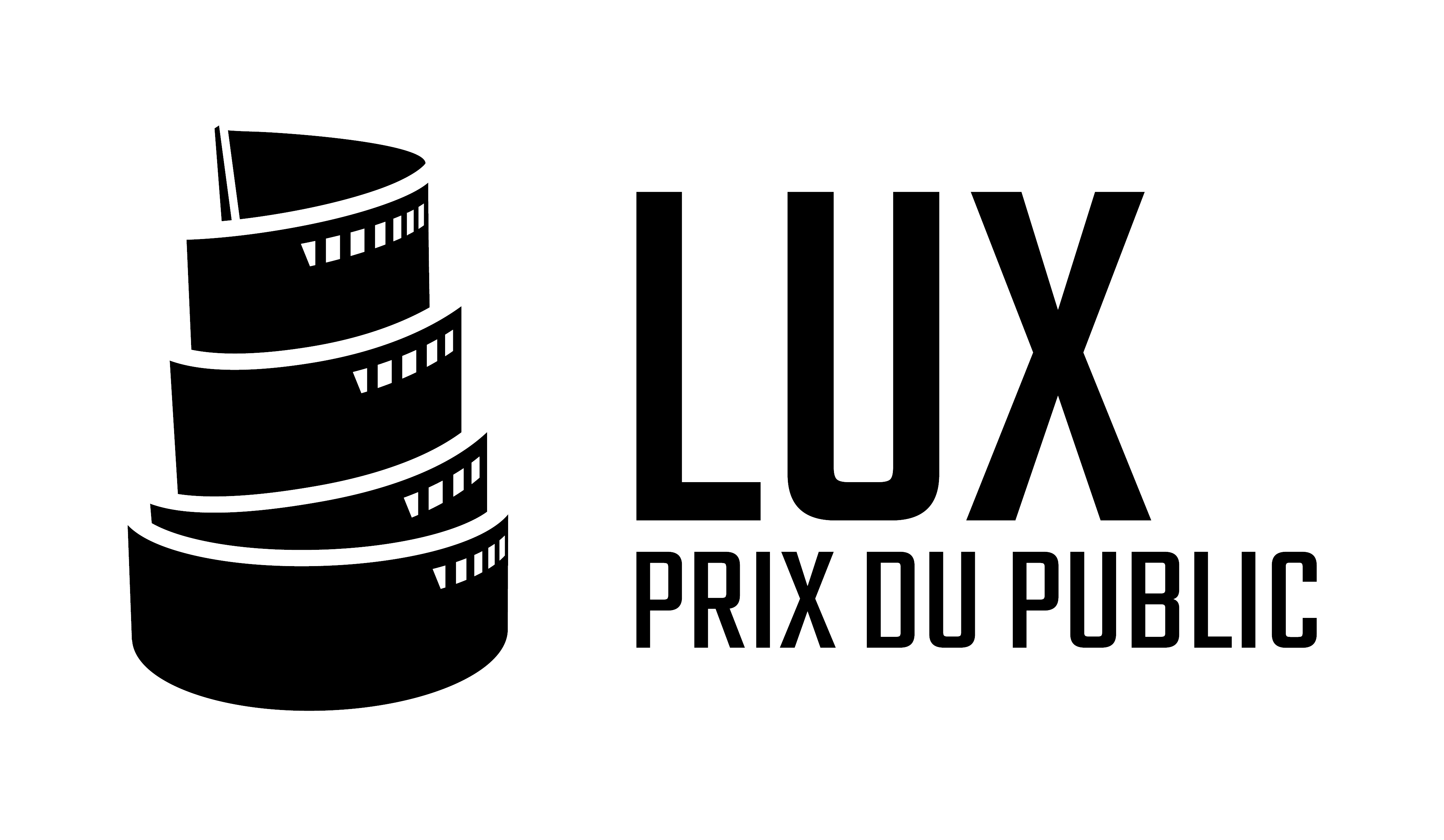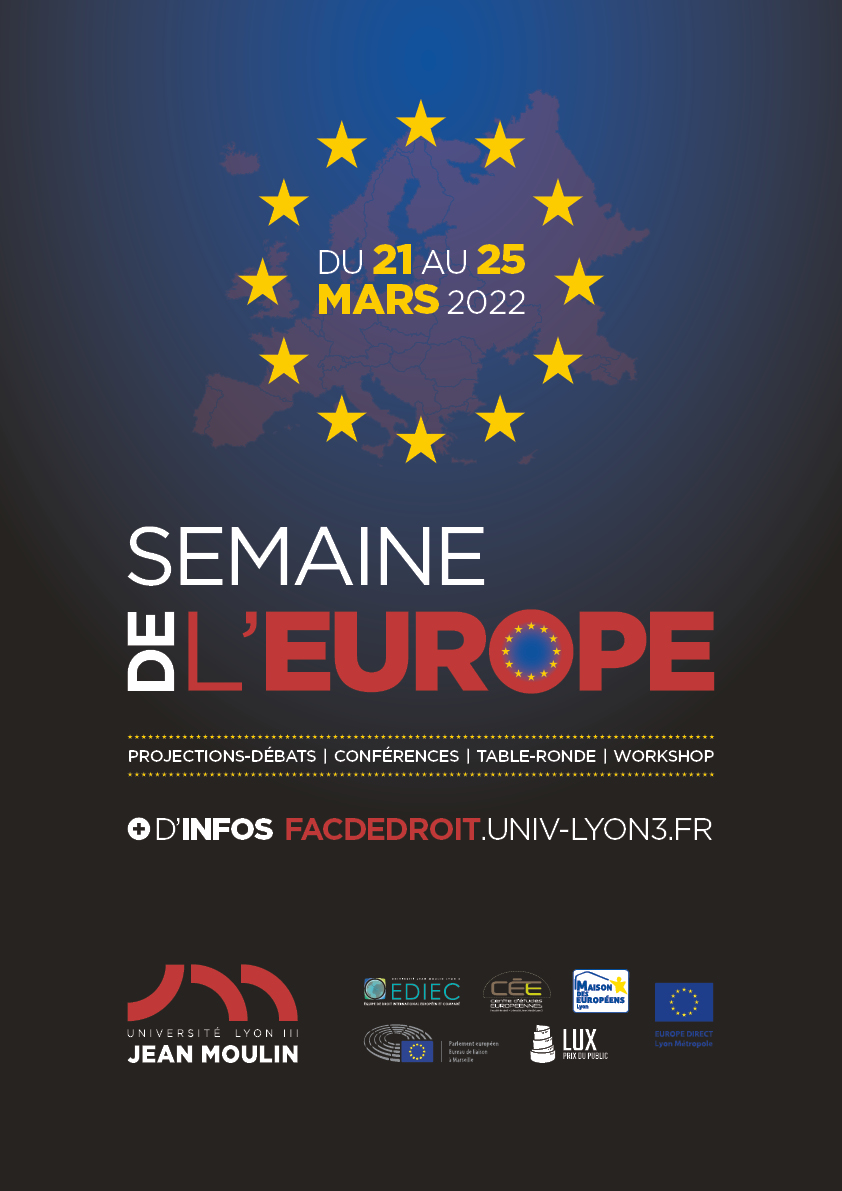 Last updated: April 27, 2022
In the same section
--> https://www.univ-lyon3.fr/europe-week