Compulsory Insurance
If you're studying for one semester or a year, you will need 3 mandatory insurances!

French health insurance
Home insurance
Civil liability insurance
1| French health insurance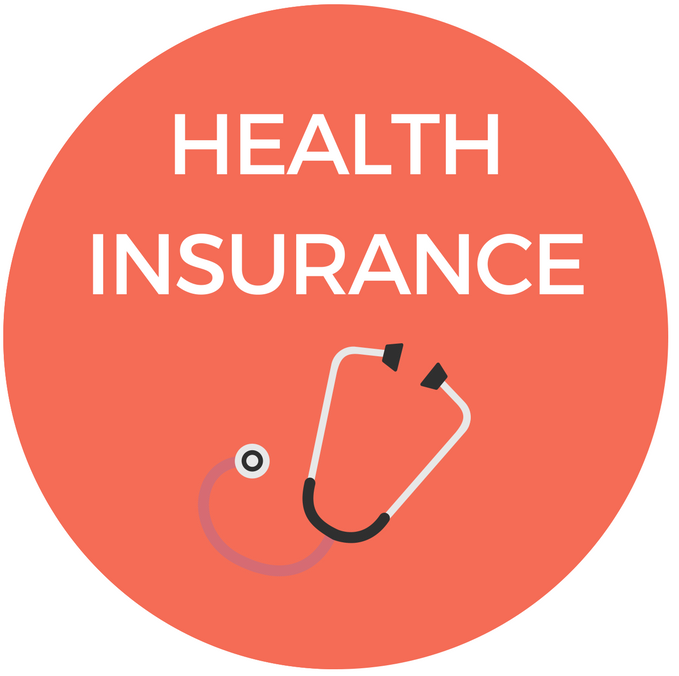 The French health insurance « Sécurité Sociale » is compulsory but free for students
►If you are a EU citizen, you can use your European health insurance card during your stay.
► If you come from Quebec, you need the attestation from the RAMQ.
► If you are a non-EU citizen, you can either keep your home insurance if it covers all your medical expenses or subscribe for free to the nearest Caisse Primaire d'Assurance Maladie (CPAM) center
.
Your medical expenditure coverage
: All you need to know about your social security coverage, how to get the highest reimbursement rates, and who to contact.
French social security registration process
: You will need to register on the dedicated website for students in order to be covered for your medical expenses when you arrive in France.
ADDITIONAL INSURANCE
The « Sécurité sociale » doesn't always reimburse 100% of your medical expenses. If you wish to be fully reimbursed, you have the possibility to subscribe to an additional insurance.
2 | Home insurance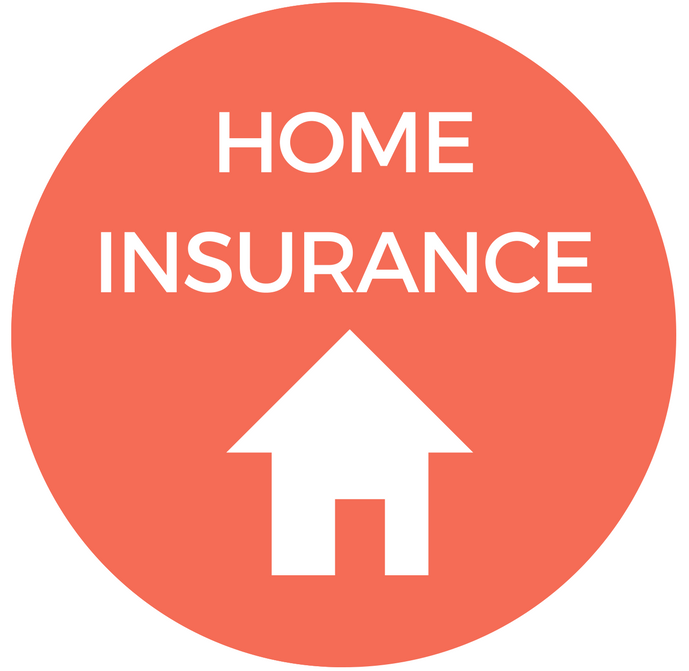 This
insurance
covers incidents or accidents such as fire, burglary or water damage.
Most of the time,
liability insurance
is included in this insurance.
PAYMENT
► The
amount
varies according
to the surface of your accommodation
(maximum 80€ for the stay).
Check with a bank, an insurance company or directly with the private residence that manages your homes.
3| Civil liability insurance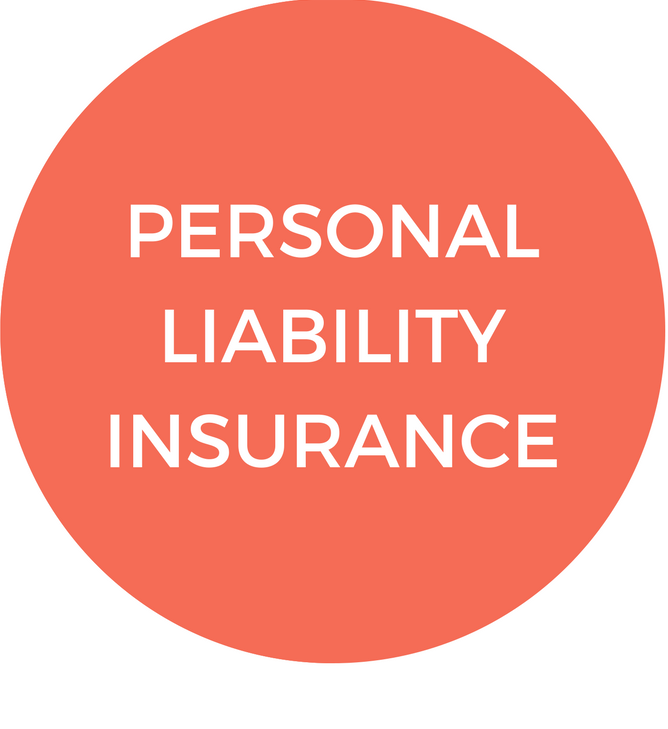 This
insurance
covers damage you might cause to another person's property. It is required for students who want to practice sports.
All international exchange students must provide proof of civil liability insurance upon arrival in order to enroll at the university.
►
Free
if you have a private insurance valid in France
► Around 20€ for the stay if you don't have a home insurance.
TO CONSULT
Facilitate your arrival
Last updated: June 22, 2021
In the same section
--> https://www.univ-lyon3.fr/compulsory-insurance-1