Chairs
Industrial Research Chair - Water Rationality, Usage and Ingenuity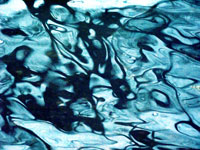 The Industrial Research Chair, launched in November 2012, was a defining moment for Jean Moulin University. This was an achievement that built on to a long tradition of collaboration with our socio-economic partners.
Jean Moulin University seeks to embrace these various types of partnerships to give their teacher-researchers the chance to voice their opinions in company meetings and to contribute directly to the development of their associates' projects and initiatives.
For more information visit the Industrial Research Chair
Lyon Francophone Communities Senghor Chair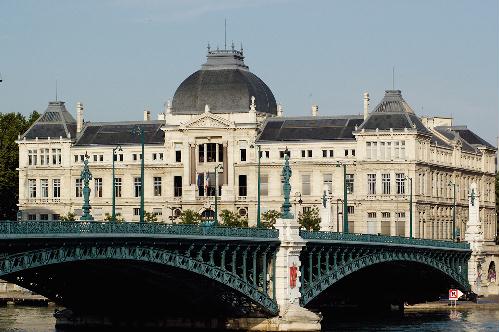 The Study of Francophone Communities and Globalisation Institute (IFRAMOND), home to the Lyon Francophone Community Senghor Chair, offers vocational and academic degrees. It houses a Research and Documentation Centre. Also, since October 2002, the IFRAMOND has welcomed the International Secretary of the Francophone Community Senghor Chairs Network.
Innovative developments such as the IFRAMOND and the Lyon Francophone Community Senghor Chair are required in many ways, at both a national and international level.
Firstly, the importance and relevance of francophone communities conform entirely to the challenges that the future holds, including multipolar globalisation, the call for solidarity and diversity and the need for cross-cultural communication.
Furthermore, as francophone communities remain largely unknown amongst today's youth, university students and society in general, project topics and courses in this field seem even more important.
For this reason, Jean Moulin Lyon 3 University has established a Francophone Communities and Globalisation Education and Research Centre, directed by the Lyon Francophone Communities Senghor Chair.
You can find all the details on the IFRAMOND website

Last updated: June 24, 2013