The FAIRE programme: a springboard for students in exile
Published on May 25, 2021
–
Updated on May 25, 2021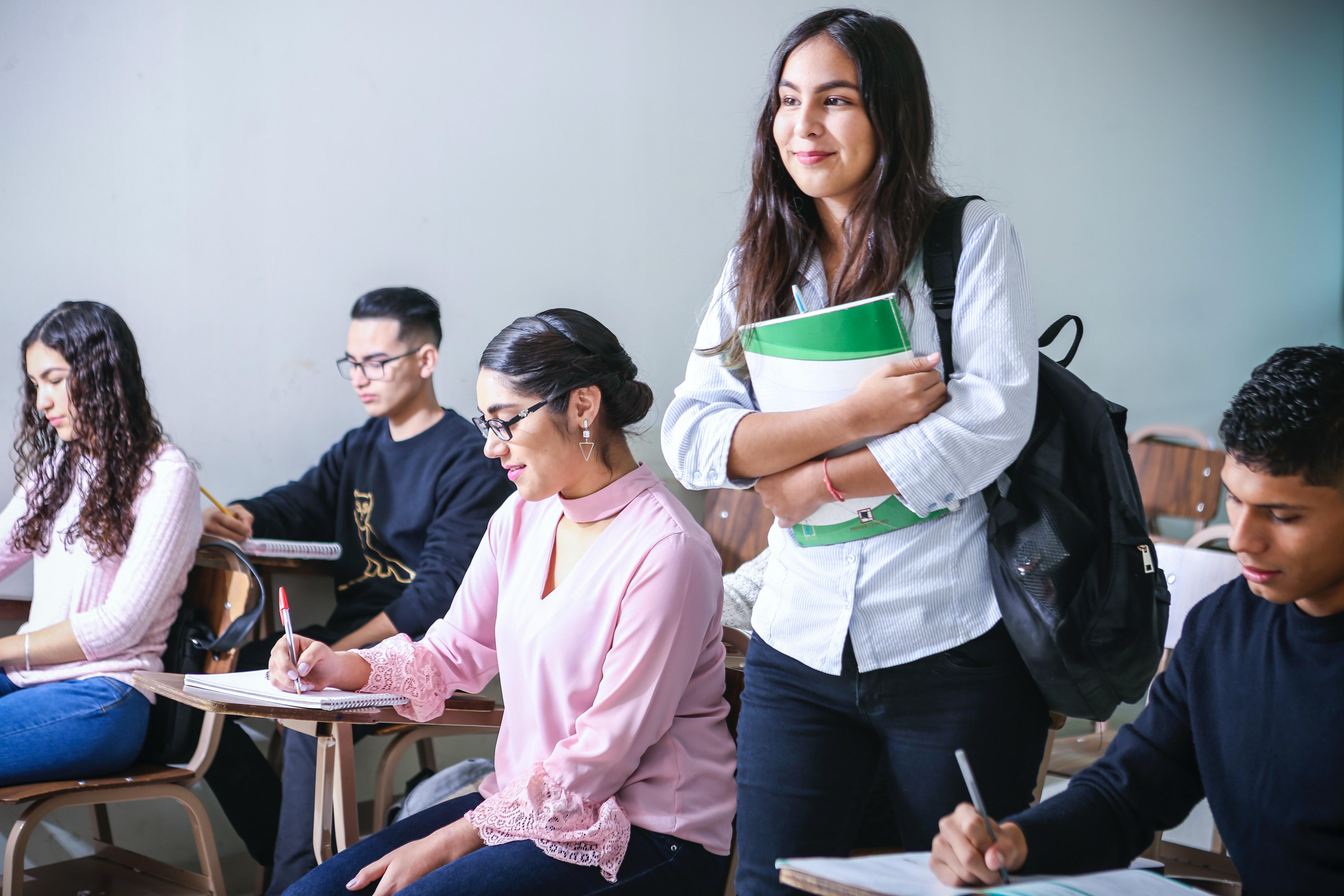 The FAIRE programme is a training programme for refugee students and beneficiaries of subsidiary protection. By joining this programme, students in exile seek to improve their level of French in order to integrate successfully and to make their study or professional project a reality.
The FAIRE programme (Formation d'Accompagnement d'Intégration des Réfugiés), which provides training to support the integration of refugees, offers students in exile courses in French as a Foreign Language (FLE) as well as Introduction to French Culture classes, for one semester or one year. It is open to all students,
regardless of their level of French.
With nearly
70 hours of classes per semester
, the programme enables students to
improve their level of French and facilitates their integration
. The objective is to help them to resume their studies in France if they wish and to prepare their future professional integration.
The programme, which was launched in September 2018, welcomed
56 new
refugee or subsidiary protection students this year.
Abdullah Almallsulman, a student on the FAIRE programme, joins Thierry Marx's culinary school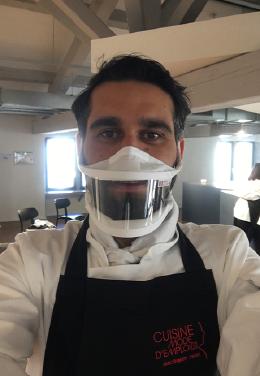 Abdullah is 33 years old and an Iraqi refugee. He
joined the FAIRE programme at the start of term in September 2020
. Abdullah had obtained a Bachelor's degree in physical education and sport in his country of origin. He speaks Arabic, Kurdish and English and would like to improve his level of French so that he can fully integrate into his new life in Lyon and fulfil his ambitions.
After a year in the FAIRE programme, Abdullah has many projects and feels ready to realise them in France. Some time ago, he was selected to join the new free culinary college opened by chef Thierry Marx. Today, he tells us how the FAIRE programme has helped him to integrate and become autonomous in his daily life in France, and how he came to apply for this itinerant
Cuisine Mode d'Emploi(s)
culinary course.
The training course brings together ten trainees selected on the basis of their motivation. They will work together at the Hôtel Dieu from 8 March to 21 May 2021, to learn the culinary basics. At the end of the training, all the participants, including Abdullah, will receive a professional cookery qualification.
Why did you choose to join the FAIRE programme?
"I chose the programme because it's a good opportunity for me to develop my French and to integrate into university life, as my aim is to master the French language and obtain a Master's degree in physical education. I already have a Bachelor's degree in physical education!"
What have you gained from this programme?
"This programme has given me a lot in terms of language development and integration with other students and has provided me with a lot of psychological and logistical support in various areas of life."

How did you hear about the training course run by Chef Thierry Marx and why did you apply?
"It was a complete coincidence. One of my friends saw the advert on Facebook and said to me, 'You like cooking and you have experience, why not give it a try?' I liked the idea so I applied. Frankly, I was lucky to be accepted on the course, because over 100 people attended the interview and only ten were accepted!"
What do you want to do after this training course?
"After this training course, I want to focus on improving my French again. I also have several small projects like a food truck to sell multicultural food. And creating cooking channels on social media and YouTube."
Last updated: May 25, 2021
In the same section
--> https://www.univ-lyon3.fr/the-faire-programme-a-springboard-for-students-in-exile