2021 QS World University Rankings: iaelyon is ranked for the 1st time
Published on March 18, 2021
–
Updated on April 28, 2022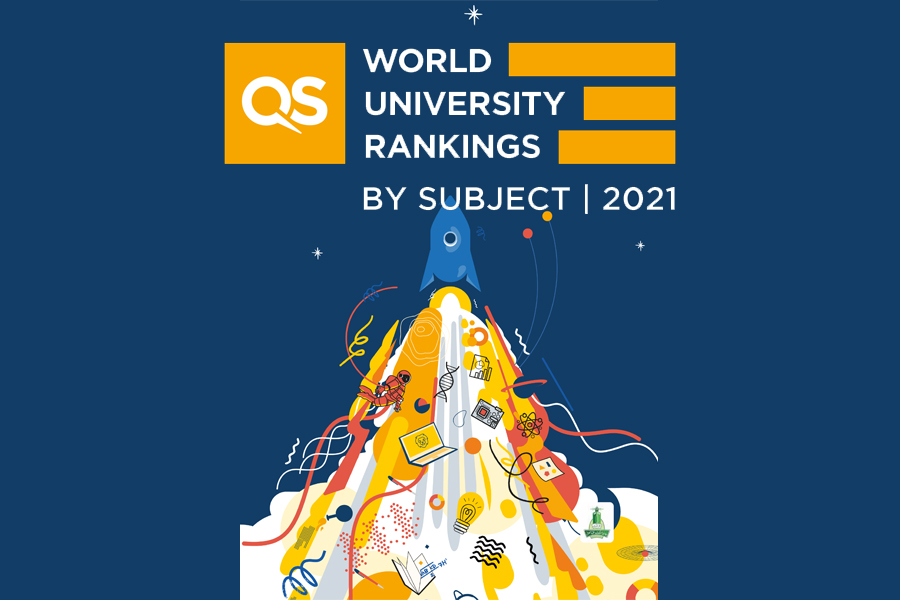 University Jean Moulin Lyon 3 was distinguished for the first time in the QS World University Rankings under the category "Business and Management Studies". A great recognition for its School of Management. It is also the first time that University Jean Moulin Lyon 3 appears on a QS Ranking, all categories.
Only 13 French Schools and Universities in the "Business & Management Studies" category in 2021
The annual ranking is based on three main criteria: academic recognition, reputation with companies and the impact of Research. University Jean Moulin Lyon 3 is ranked under the category " 501-550th rank"
► Find out more about the 2021 QS World University Rankings by Subject
About QS World University Rankings
The QS World University Rankings (edited each year by Quacquarelli Symonds, UK) is one of the three most renowned rankings for Universities along with the one from Shanghai and Times.
QS ranks a thousand of universities around the world according to different criteria on reputation and performance in teaching and research : academic reputation, employer reputation, supervision ratio, proportion of international faculty, proportion of international students, Research citations per paper.
Last updated: April 28, 2022
In the same section
--> https://www.univ-lyon3.fr/2021-qs-world-university-rankings-iaelyon-is-ranked-for-the-1st-time