Health Insurance
Social Security
⇒ European students
Students already covered by their country's social security should obtain the
European Health Insurance Card (EHIC)
from their social security service provider before coming to France. The EHIC must be valid for the duration of
your stay in Lyon. This card ensures that students have health insurance in Europe, and also includes health cover for trips within the European Economic Area and Switzerland.

⇒ Non-European students or European students living outside of Europe
Students must be registered under the social security scheme as soon as they are enrolled in a tertiary education program. There are two bodies that govern student social security (compulsory) and mutual insurance (optional):
LMDE
and
SMERRA
. Students are required to pay 215€ (price for 2016-2017) when they enrol or upon their arrival at Jean Moulin Lyon 3 University.
(Please note: American Express cards are not accepted)
As soon as you are enrolled, you will receive a certificate from social security. Keep it in a safe place as you may need it throughout your stay.

Nota bene : students over 28 years of age do not fall under the same social security scheme.
Students from Quebec who are registered with Régie de l'Assurance Maladie du Québec (RAMQ) do not need to sign up for social security. They have to produce a certificate.


Liability Insurance (Assurance Responsabilité Civile)
This insurance covers personal injuries or damage to property that may have been caused by you and is primarily aimed towards students who participate in sports. This insurance is compulsory for students who practice a sport. All international students will need to provide a proof of liability insurance to get their student card.
HELPFUL TIP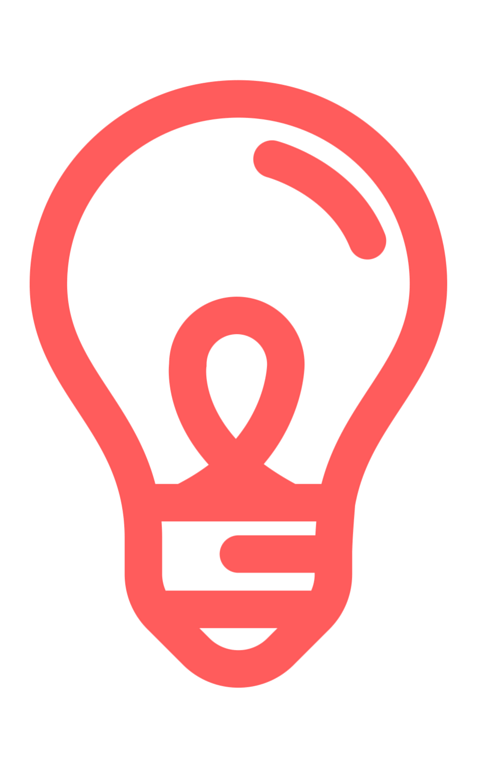 → Health Insurance :
social security does not completely reimburse medical expenses, however you can choose to pay for additional health insurance that will do so.
Last updated: January 19, 2018
In the same section
--> http://www.univ-lyon3.fr/health-insurance-923709.kjsp?RH=1429006830203