Facilities

As a student at Lyon 3, you have access to the
Digital Work Environment
(Environnement Numérique de Travail)
.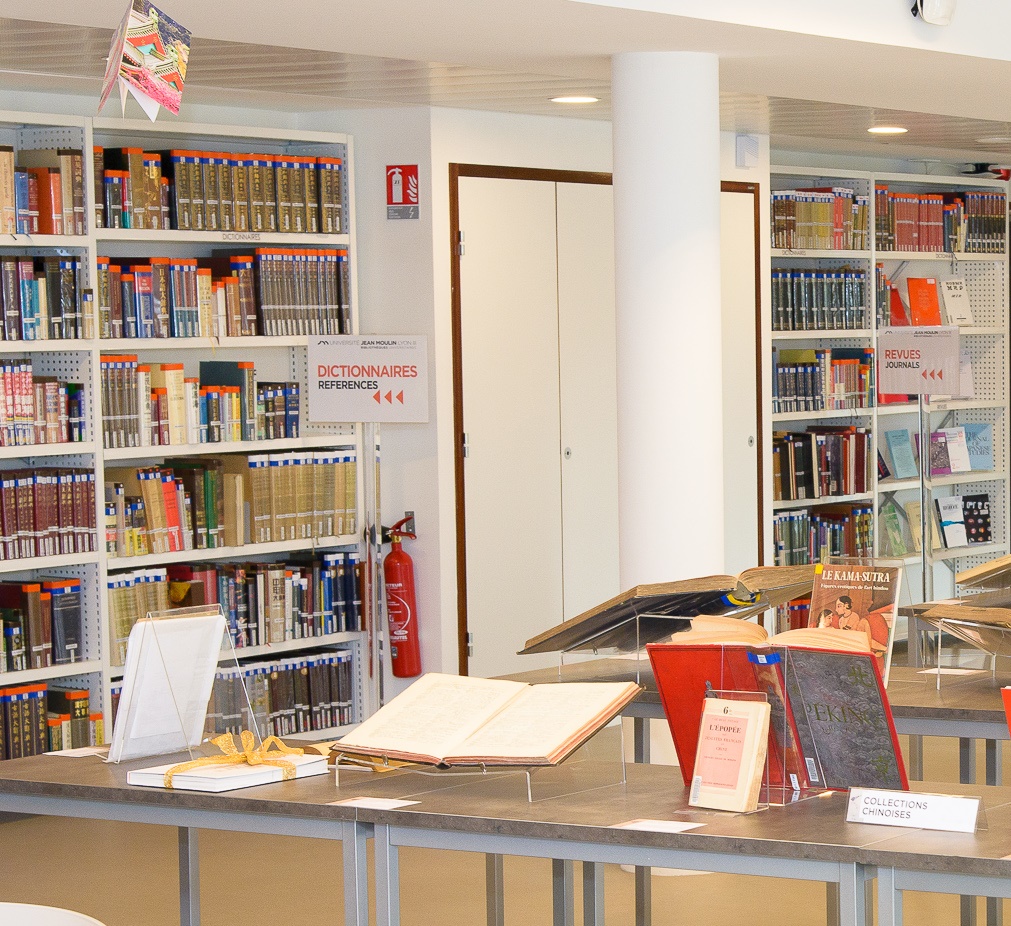 Once enrolled at Jean Moulin Lyon 3 University, you will automatically have access to the
University Libraries
. Located at the Lyon and Bourg-en-Bresse campuses, the university libraries are great spaces for work and research. Students can also consult and borrow books by simply using their student cards.
► More information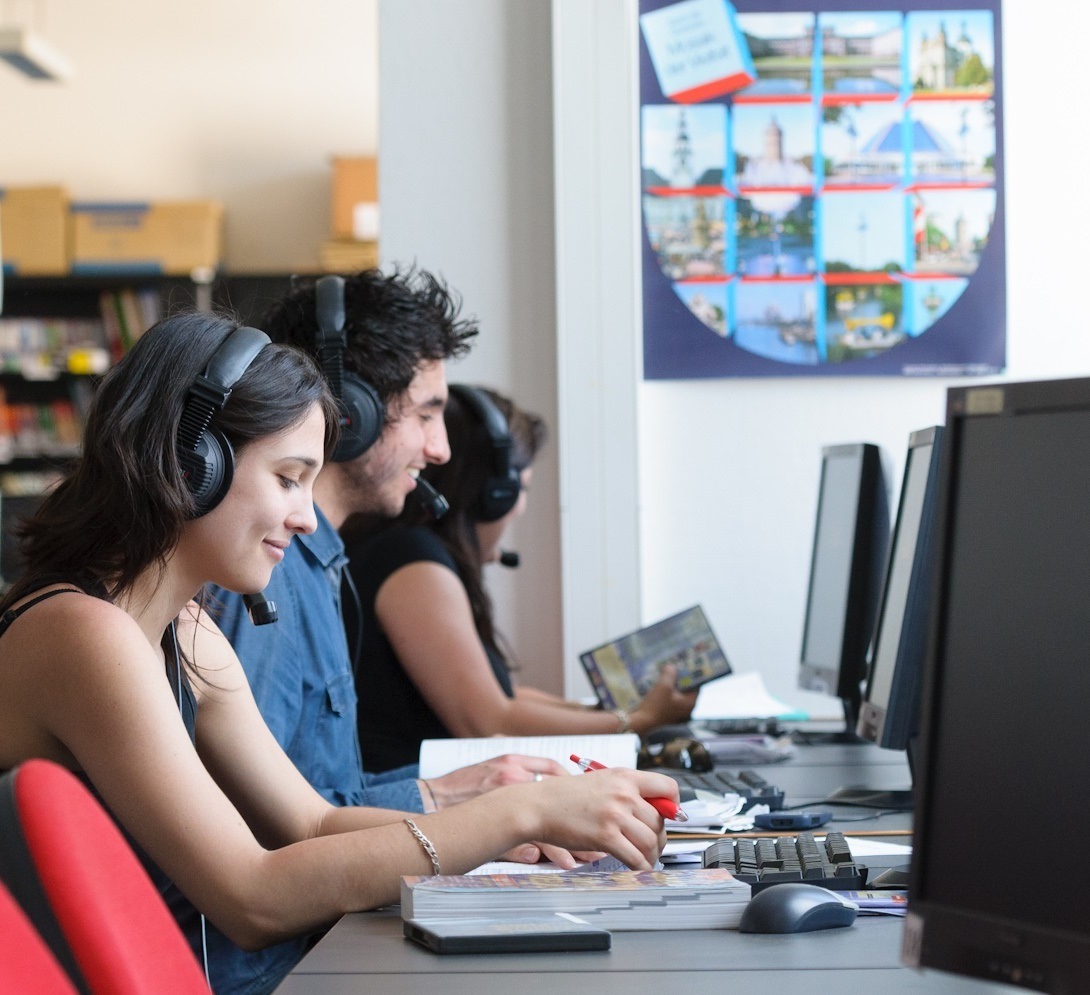 T
he Language Centre (Maison des Langues) provides a self-learning opportunity to work in around thirty languages.

► More information
Last updated: July 13, 2016
In the same section
--> http://www.univ-lyon3.fr/facilities-224237.kjsp?RH=INS-RESS_EN