Culture
Are you interested in discovering French Art and Culture?
Then come along to some of the workshops and events organised by the University's Cultural Affairs Centre.

There are a number of free workshops on offer covering a variety of themes: orchestra, theatre, visual arts, cinema and writing. You should also make sure not to miss out on the events on show throughout the year such as, concerts, theatre productions, exhibitions, conferences, heritage & cultural events, live shows and museum visits.
Contacts
Cultural Affairs Centre
Véronique HAZAN-DUBOURGET |
veronique.hazand@univ-lyon3.fr
Manufacture des Tabacs | Ground floor – Building E
Tel: 04 78 78 77 85
Culture Office
Information, Enrolment & Enquiries
Manufacture des Tabacs | 18 Rue Rollet | Espace rue sud
Tel: 04 78 78 78 00 |
pointculture@univ-lyon3.fr
Opening Hours
Monday from 2:00pm to 5:00pm
Tuesday to Thursday from 10:00am to 5:00pm
Friday from 10:00am to 12:00pm
Student Life
Throughout the year in Lyon, there are many events that are simply not to bemissed! Among others, these include: Nuits des étudiants du monde, Fête des lumières, Nuits Sonores, Biennale de la Danse and Nuits de Fourvière.
Other things to discover in Lyon are: Parc de la Tête d'Or, Vieux Lyon (the Old City), museums, Rhône quays, cinemas, theatres and the Opera.

HELPFUL TIP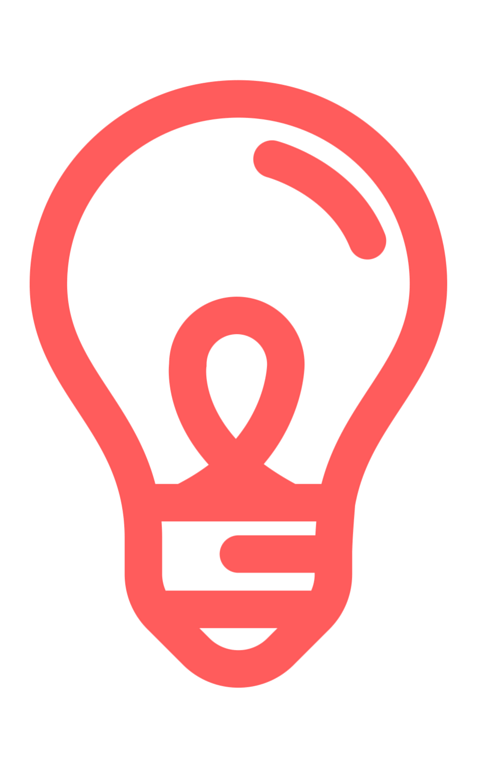 → Check out the Programme Culturel, a program of cultural events at Lyon 3, available from Cultural Services, the International Relations Office.
→ You are playing an instrument and you have at least 5 years of practice ?
Join the Lyon 3 Band Jazz

Last updated: July 13, 2016
In the same section
--> http://www.univ-lyon3.fr/culture-224332.kjsp?RH=INS-VIEEvie-cult_EN